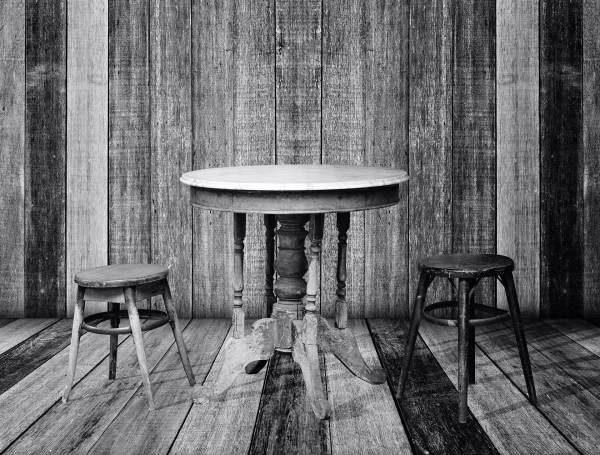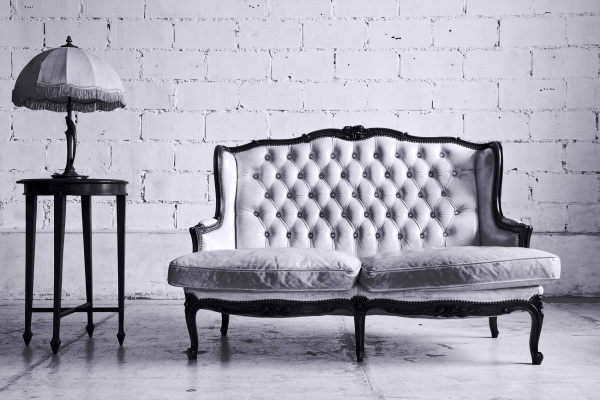 Powder Eyebrows
Hairstroke Eyebrows
If you're someone who prefers a fuller brow but till wants that soft texture, you may want to consider the powdered technique. The powder technique mimics the appearance of conventional brow makeup whether it be a brow pencil or brow shadow. 
Intial Procedure: $395
Retouch: $150
Hairstroke eyebrows, is a technique used for creating the most natural brows possible. The hair stroke technique mimics your own eyebrow hairs. This innovative technique is far more natural looking than powder eyebrows.
Initial Procedure: $450
Retouch: $150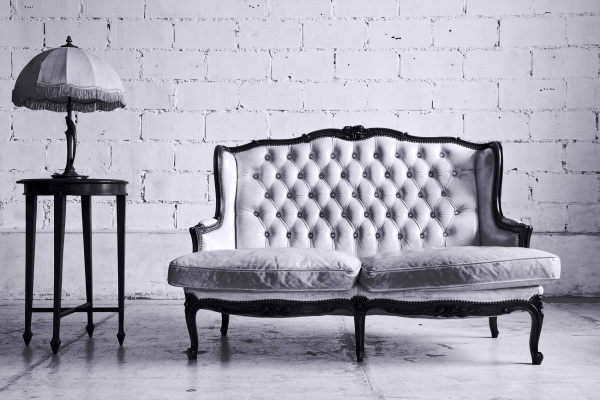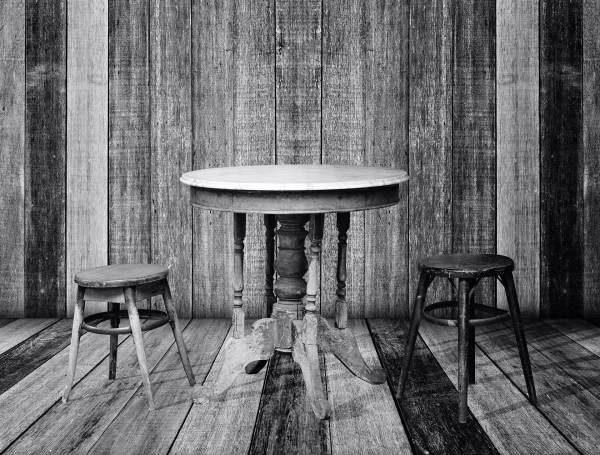 Lash Enhancer
Eyeliner
Lash enhancer creates the appearance of a thicker, more luscious rows of eyelashes.  It also makes small eyes look bigger and emphasises eye color.  Pigment is implanted in the lash line.  Very natural and beautiful!
Initial Procedure: $395 (Top and Bottom)
Retouch: $150
Intial Procedure: $350 (Top or Bottom Only)
Retouch: $100
Eyeliner procedure includes lash enhancer plus goes above the lash line to make a traditional "liner" look...  
Initial Procedure: $450 (Top and Bottom)
Retouch: $150
Initial Procedure: $395 (Top or Bottom Only)
Retouch: $100